Your health is my passion.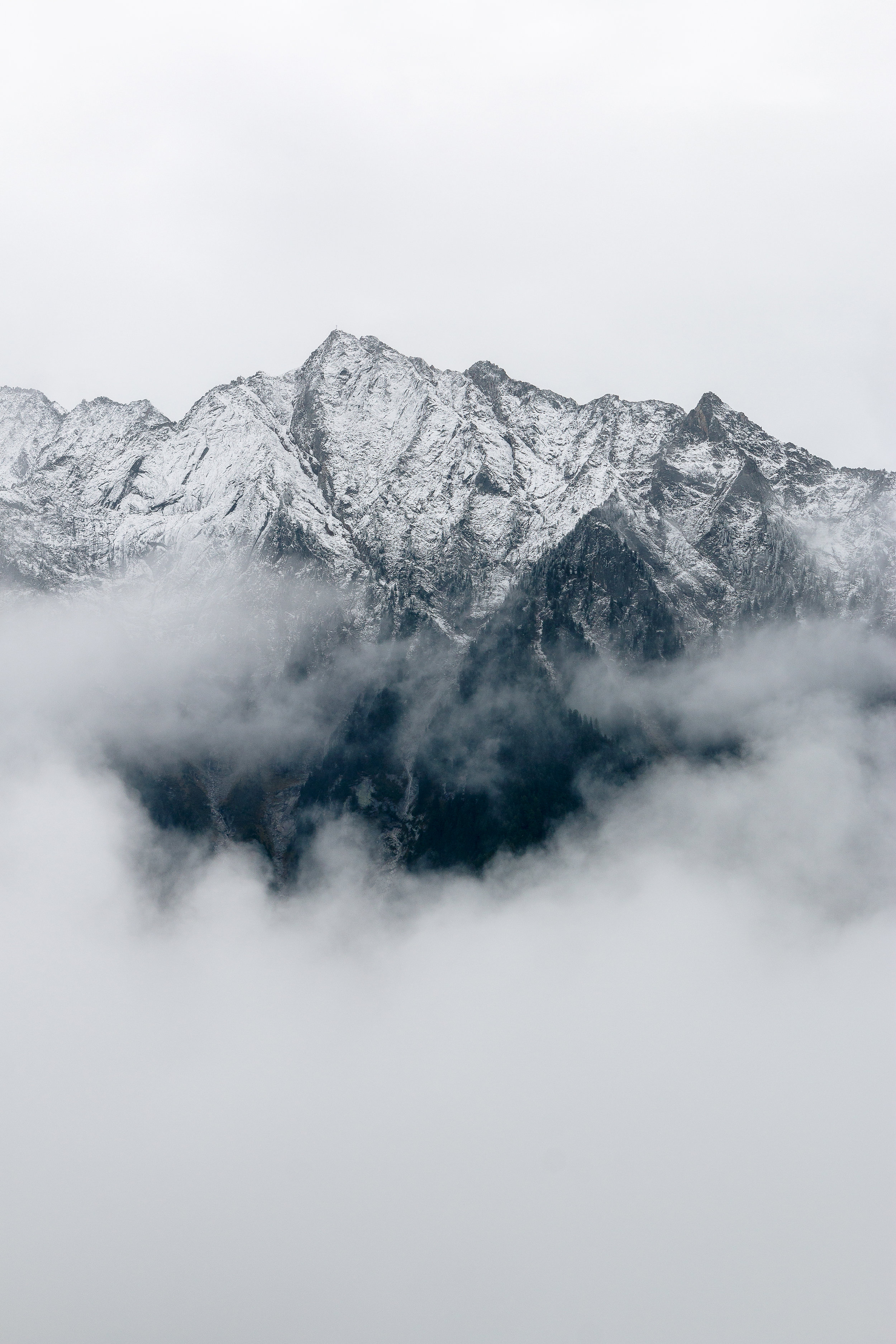 HEALTH TOPICS + ARTICLES
Supporting patient education and empowerment.
"Are you struggling to lose weight? Do you suffer with chronic pain, always feel bloated, and you're tired of never really getting the answers you deserve? I am on your side! Let's build your health together—as I help you become less prone to disease and empower you to finally resolve your health struggles.".
PATIENT SUCCESS
Dedicated to change.
Doc Derek practices functional medicine in a way that recognizes the unique needs of you as his patient. He focuses his efforts on a your health and recovery, rather than suppressing the ongoing symptoms.